Carl Lihn - K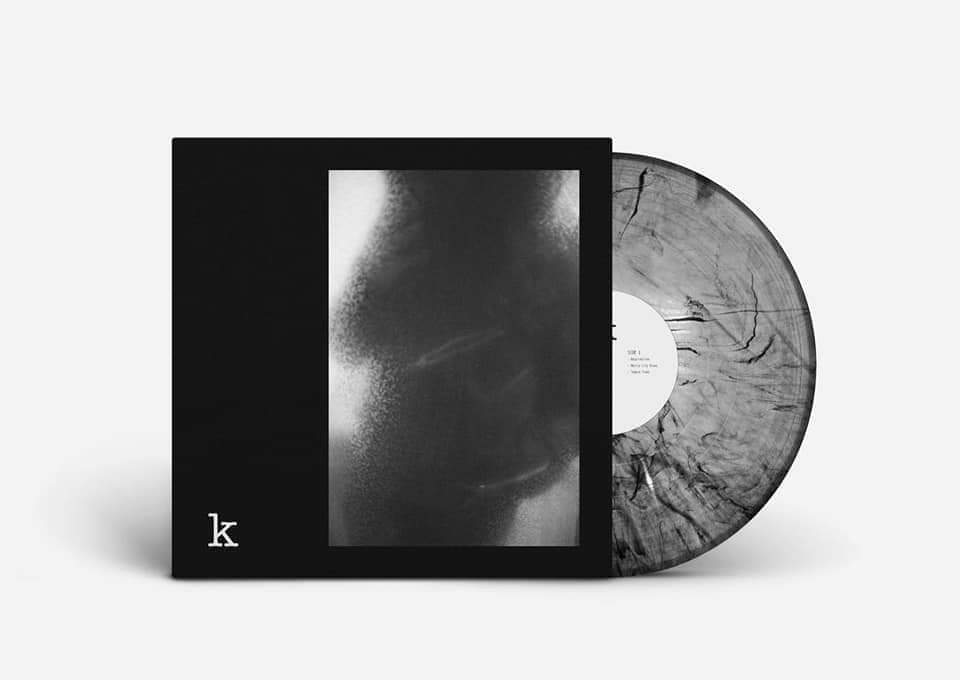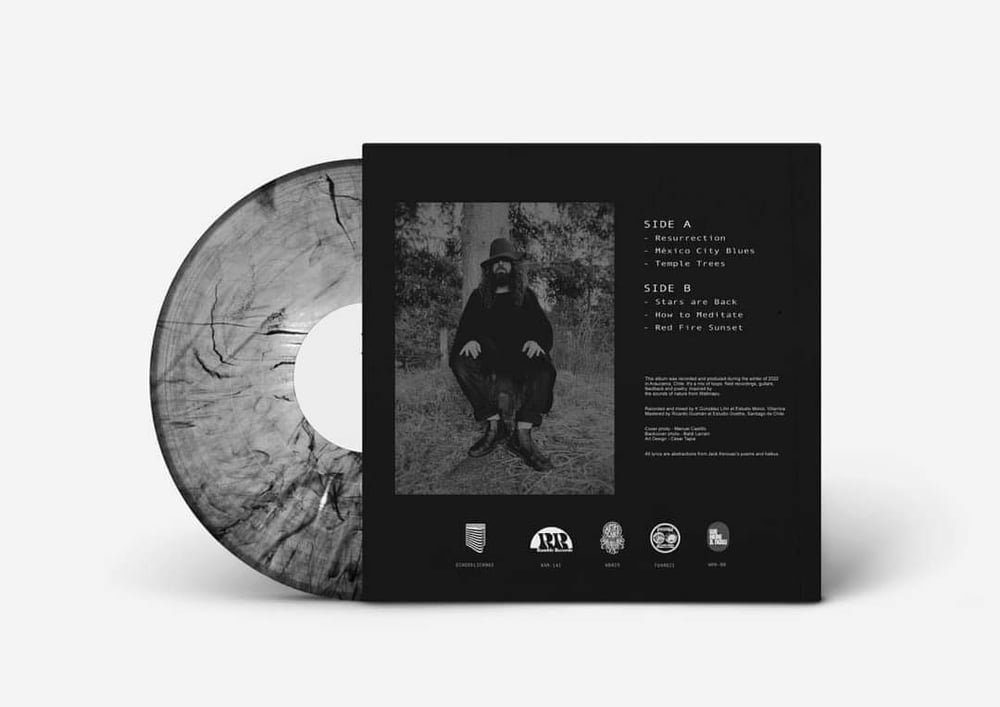 Straight from the foothills of the Rukapillan Volcano, Chilean composer Carlos Gonzalez Lihn "K" delivers this beautiful beatnik influenced record, full of lysergic guitar drifts, motorik beats and Jack Kerouac's prose and poetry
A member of Vago Sagrado and Los Tábanos Experience, Carlos strips his music from any unnecesary fireworks, working with a very limited set of gear, to entrance us into his dhamma sensitivy of loneliness and melody.
Limited to 100 copies worldwide we have 25 for UK sales.
Check out Echodelick, Ramble, We Here & Now & Worst Bassist for copies near you.