Los Kowalski - El Ocaso Del Oni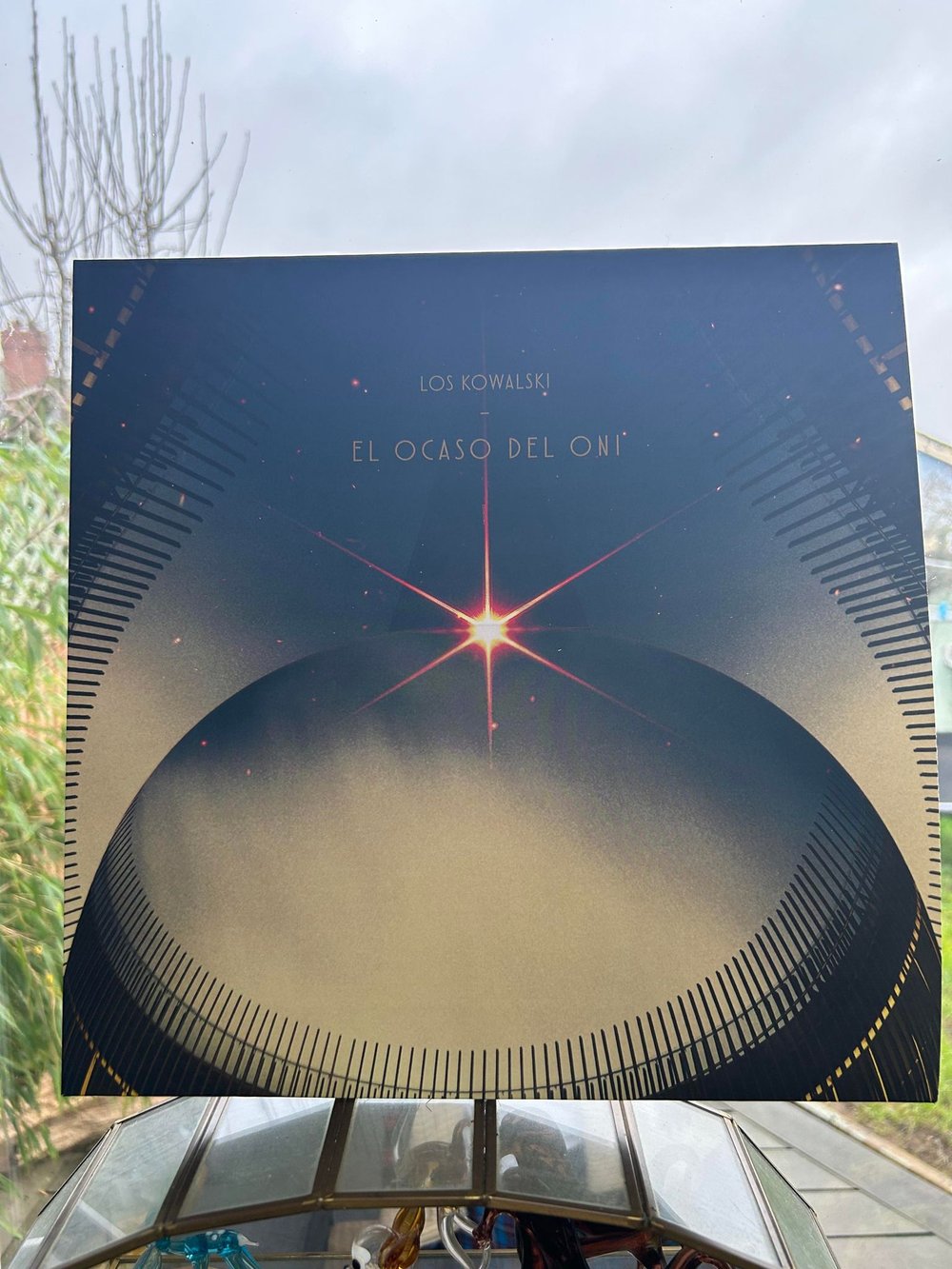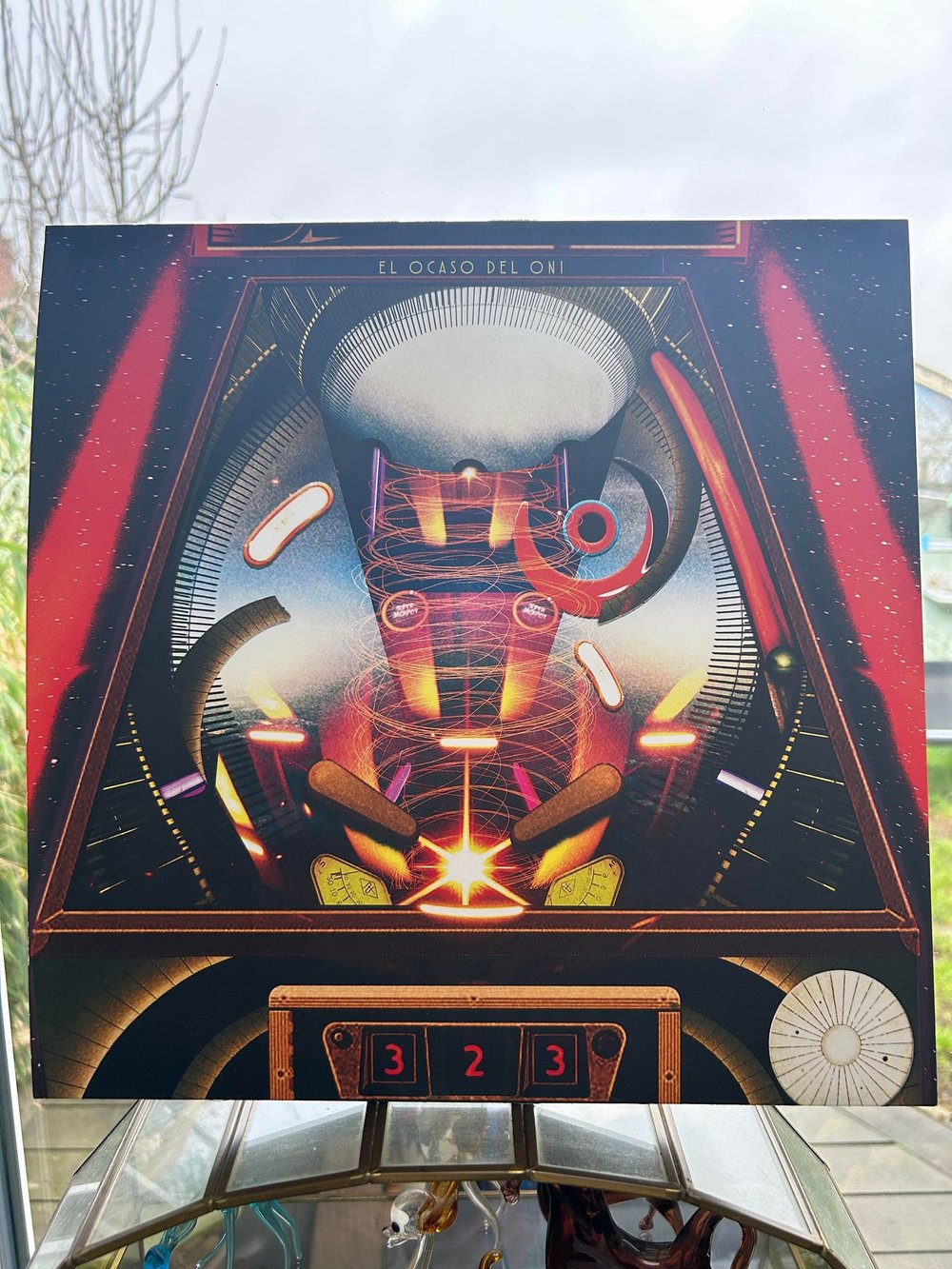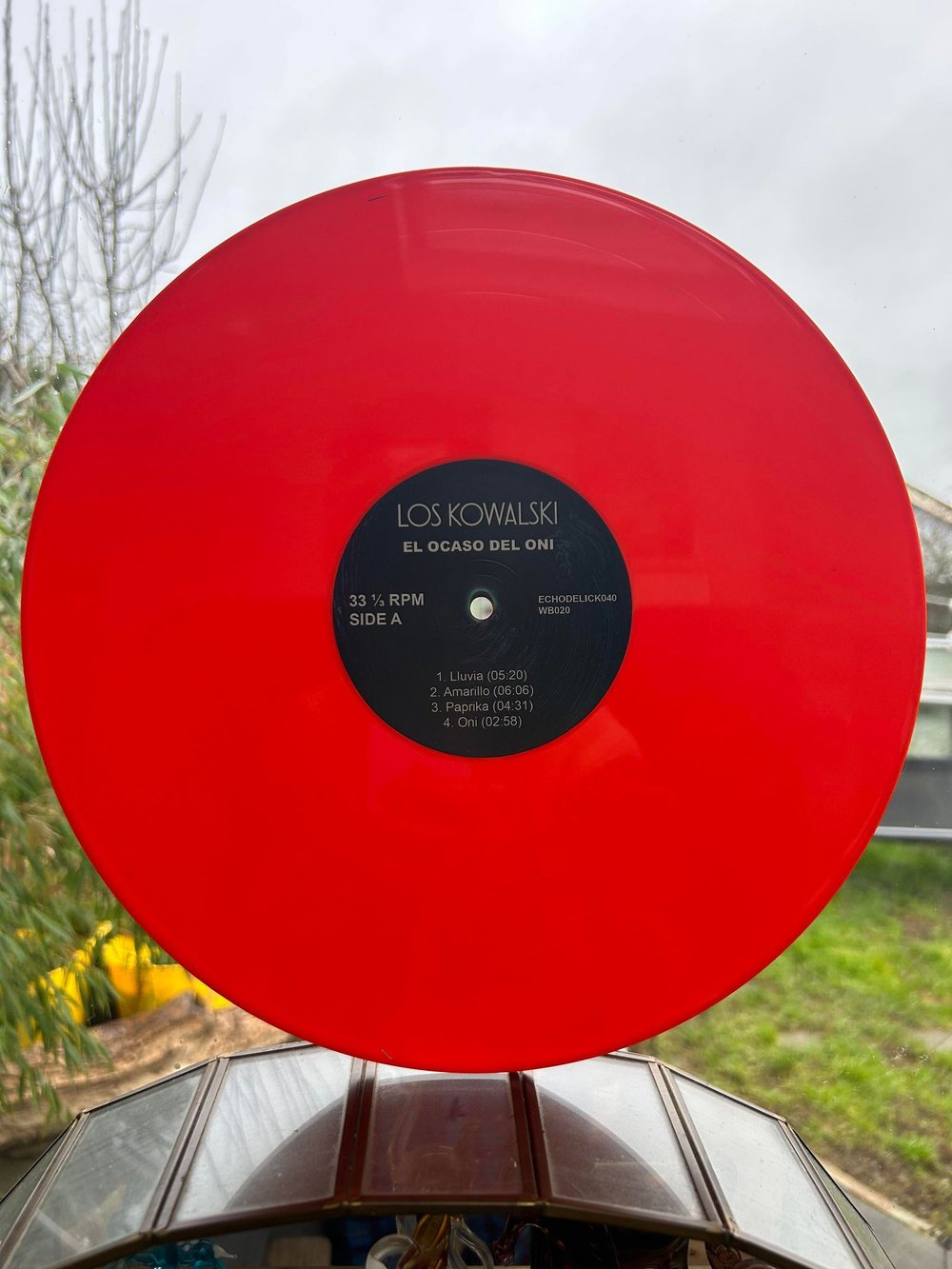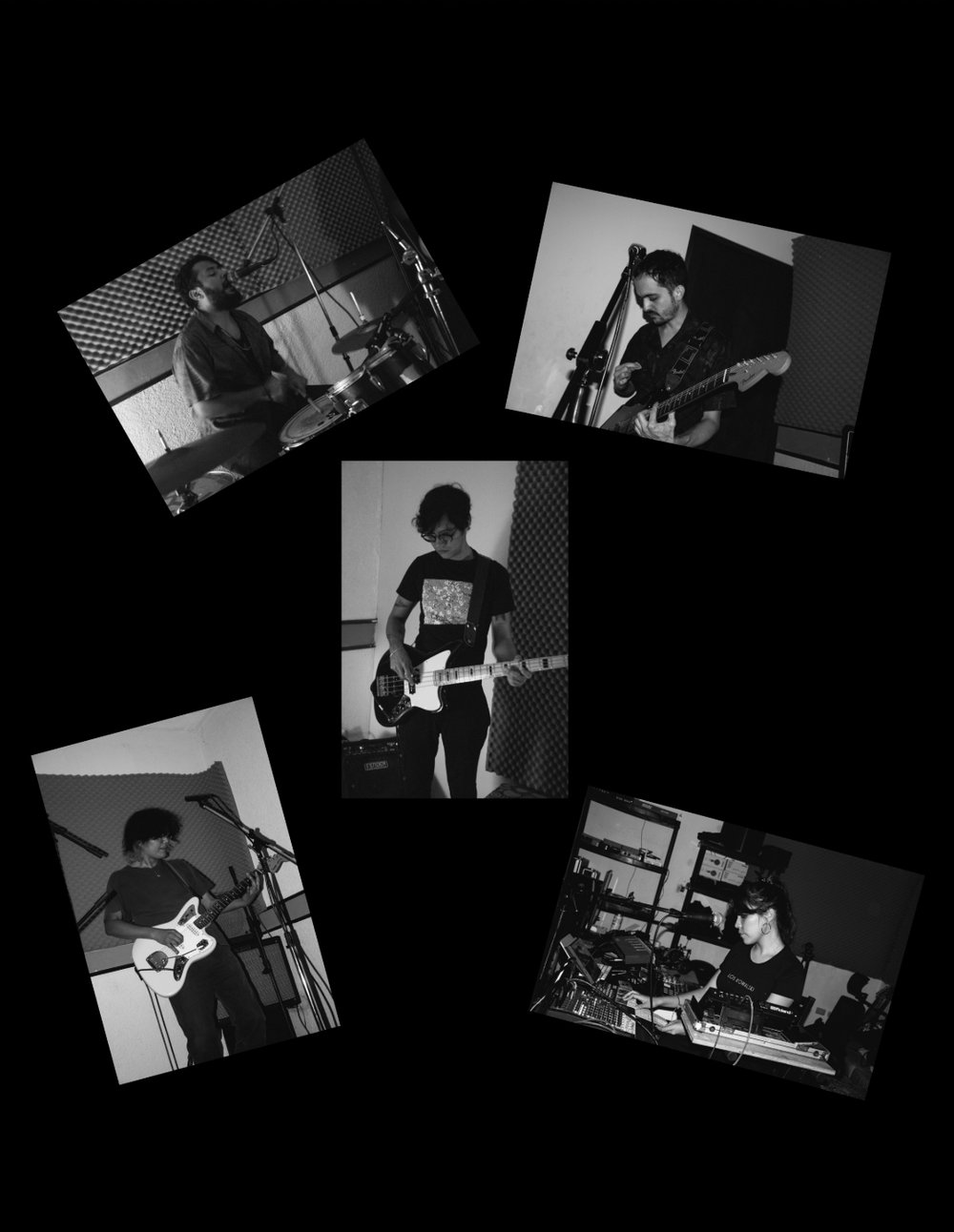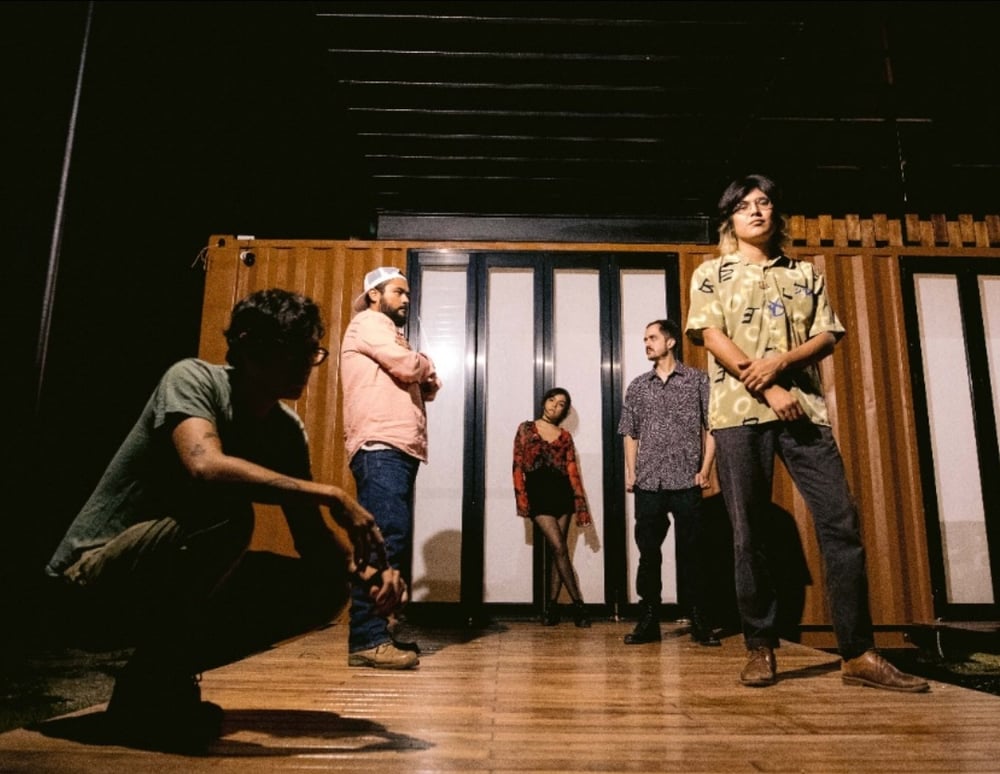 Los Kowalski are a Mexican band formed in 2011 in Mérida Yucatán.
Their music comes from mixing the different influences and visions of the members to create mantric moments through noise, vibrating with a sound that goes from distorted to heavenly, sharing sounds with genres such as Shoegaze, Krautrock, Post-Punk, IDM.
The band has 2 EPs and 2 LPs: Sputnik (2015), Sónica (2017), Dejarte Ir (2018) and El Ocaso del Oni (2022).
The first 3 releases were released through Hole Records label, plus a compilation called Lovell 20 in 2021, condensing the band's sound.
They have performed in different forums from CDMX, Guadalajara and Mérida such as the Multiforo Alicia, Galería Mérida, Palíndromo, Café Diversa, Salon Gallos and
the Hole Records 2019 festival, as well as sessions for Aire Libre FM and the España cultural center.
Weird Beard are very happy to present their third album; El Ocaso del Oni. Ltd to 200 copies on orange wax, this is sure to go down well. Links to reviews can be found below.
https://www.isolationrecords.co.uk/2023%20reviews1.html
https://weirdoshrine.wordpress.com/2023/03/04/review-qa-los-kowalski-el-ocaso-del-oni-2023-echodelick-weird-beard-records/